Far East Broadcasting Co. (FEBC)
FEBC shares the Gospel of Jesus Christ through the media in 145 heart languages across more than 50 countries in the world.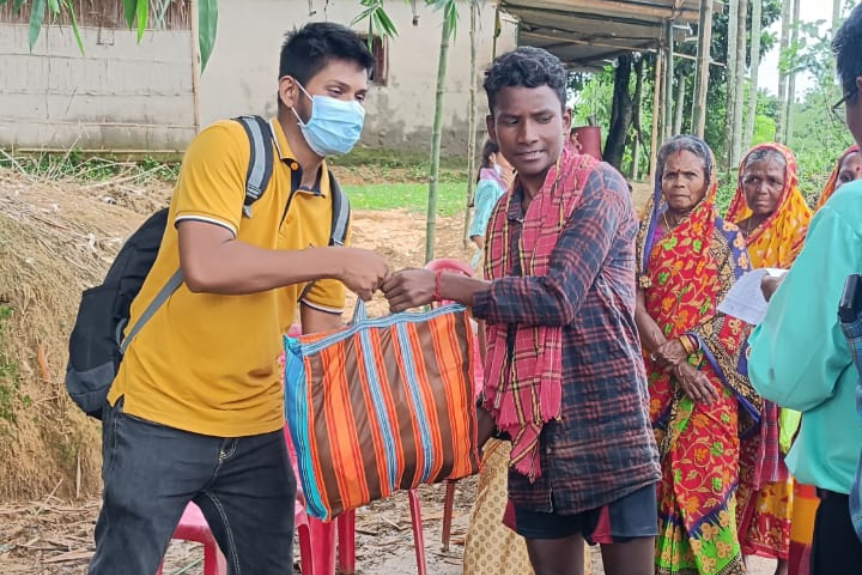 For 78 years, we have brought the Good News to the unreached in their own language. That small hilltribe in the remote hills in Myanmar? That untouchable people group in Yemen? We have broadcasts for them! Why? Because each tribe, tongue and nation is precious to Jesus, and His command is to go!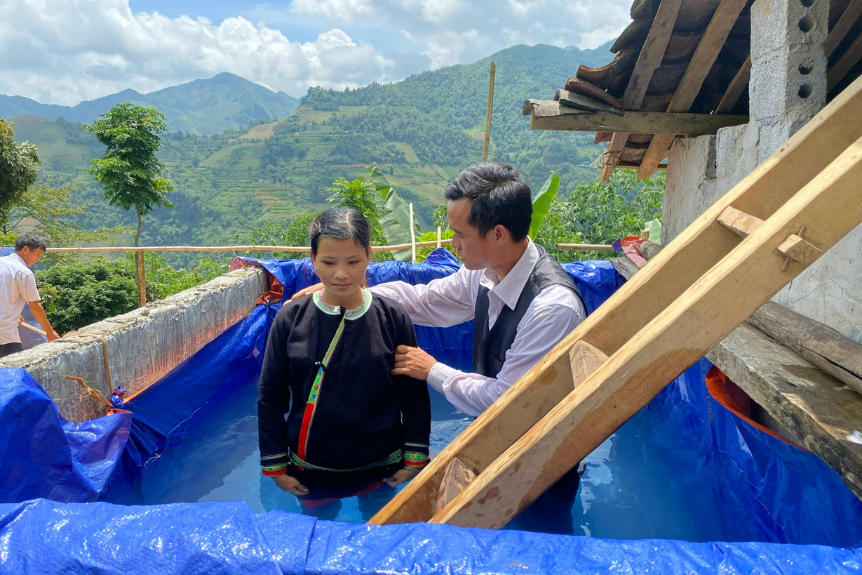 Whether through the radio, social and digital media or in kind, let's let them hear!