Andrew & Rebecca – Serving with SIM
Andrew and Rebecca have three children. Andrew is a professional football coach and coaching consultant, and Rebecca has experience in organisational leadership and training in corporate and ministry contexts. They have been serving cross-culturally since 2011 leading multi-cultural teams; using sport as a bridge between the local church and the community.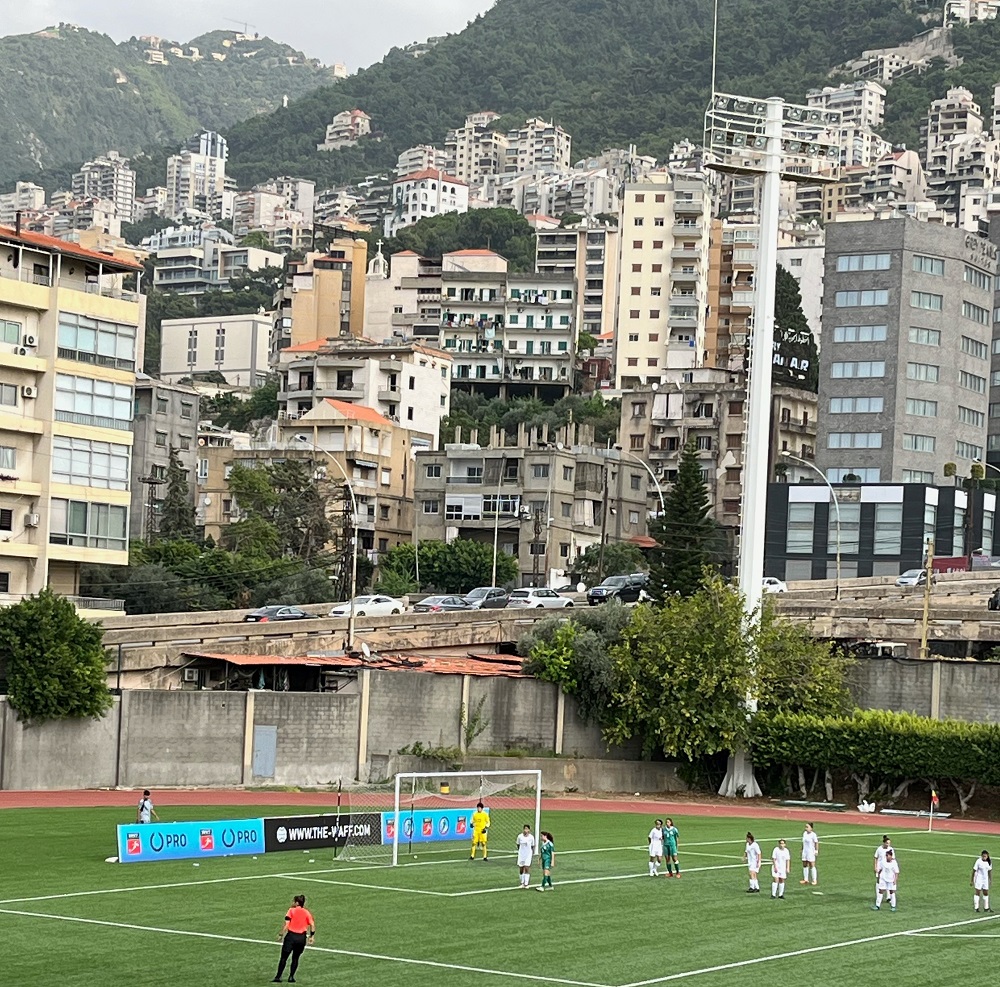 Convinced of the need for creative ministries that help local Christians cross the bridge into communities where Christ is least known they are both focused on developing leadership potential in young people within a local church context. They use sport in particular as a platform and a key strategy for reaching and discipling people with the gospel and equipping and empowering others to do the same. Working in areas traditionally closed to gospel work, they work in partnership with local Christians to  see a deep impact on people's lives by developing and mentoring others in creative, incarnational ministry models.