Omar & Kay Djoeandy – Serving with SIM Australia
Omar and Kay have been a part of our CBC community for over a decade, and during that time, we have been supporting Omar as the National Director of SIM (Serving in Mission) in Australia. Omar started in this role in 2004 with a desire to see the most unreached people groups in the world hear the gospel of Jesus Christ.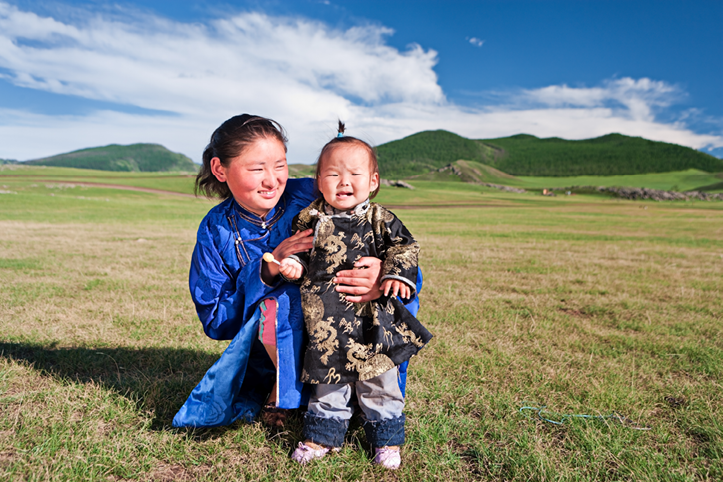 In 2019 Omar and Kay moved into a new season of ministry. Omar continues as a member of SIM Australia to speak, coach and mentor in Global Mission and revise his book, Redefining Success according to Jesus. Kay serves as a counsellor in Wollongong and Campbelltown and together they have three young adult children.