Kids Hope Australia is a program that gives churches the opportunity to speak freedom into the lives of children in public primary schools. This occurs through mentoring relationships between children and caring church members. The HOPE in Kid's Hope stands for: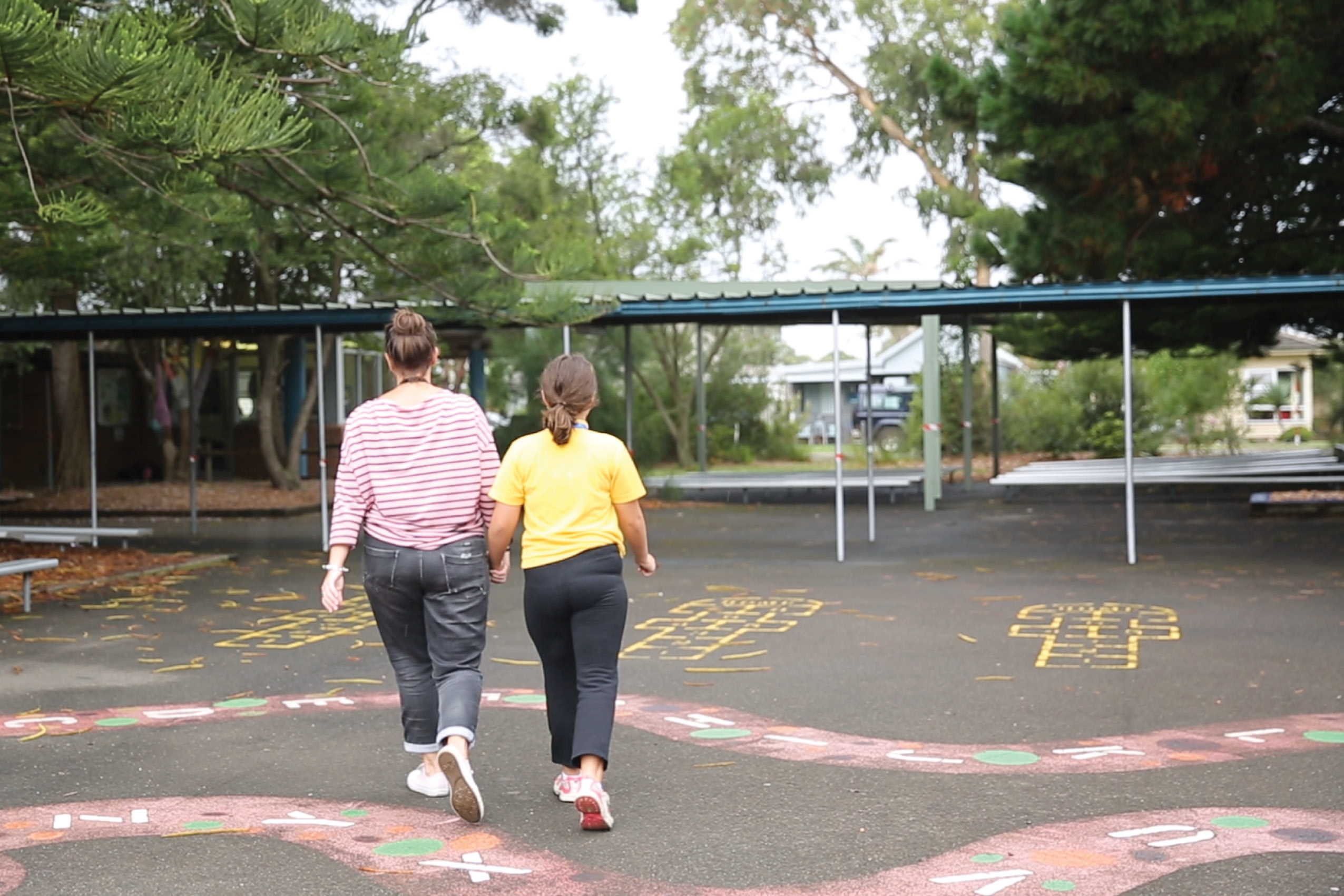 H: Helping to meet the emotional, social and academic needs of at-risk children by giving them a one-to-one relationship with a mentor from our church.
O: Owned by our church. This is our ministry to children and families in our neighborhood.
P: Prayer is the foundation for our work. A behind-the-scenes prayer partner from our church prays for each mentor-child relationship.
E: Early primary school years are our focus.
CBC works in Kurnell Public school, sending mentors to spend one hour a week with a child during school terms.