17 May

Do Not Worry
Do Not Worry.
Phillipians 4:6-7
To help our kids continue to grow deep roots of faith, we have a special online program just for them!
We've made it super easy to learn about God, and stay close to your CBC family. Just click on the links below and discover loads of fun ways to grow in your faith. All of the games, songs and activities are designed to help you learn this weeks lesson.
If you have missed any lessons or just want to take another look, check out our CBC KIDS ONLINE ARCHIVES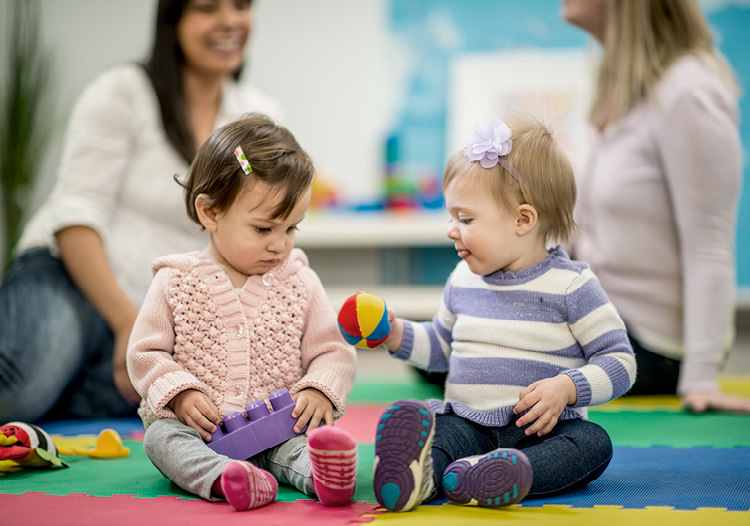 To keep your kids engaged with God's word see if any of these ideas work for your family. Just click on the link below.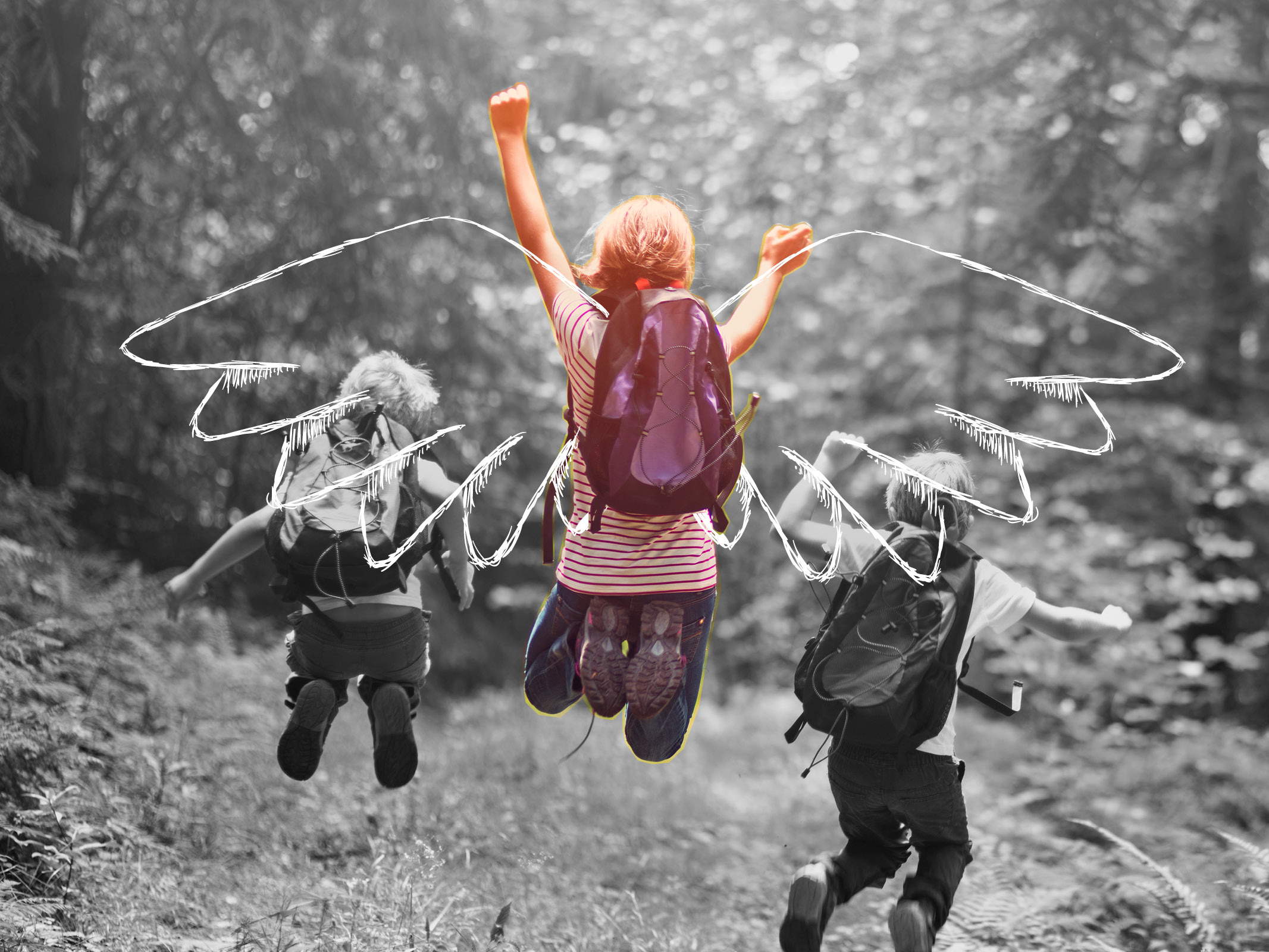 To have fun with your crew as you learn about Jesus
This week we want you to take a video or photo that shows you loving and celebrating your mum and post it on the
CBC Family Facebook Page
Don't forget to connect with our CBC Families Group on Facebook for some great encouragement and support!