Jono & Heather Crane – Serving with Global Interaction
Jonno and Heather, along with their five children have been serving in Southern Africa among the Yawo people since 2002. CBC has supported them as cross-cultural workers from the beginning of their journey to Africa. They have witnessed, and continue to witness, God working in the lives of the Yawo in ways they never expected.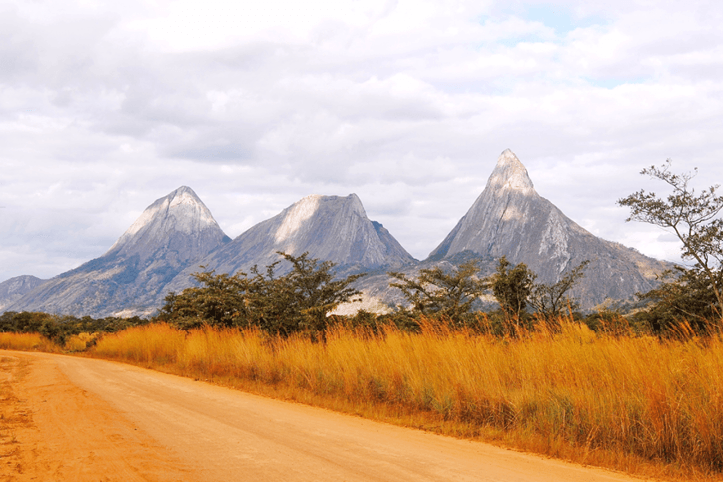 They have been confronted by the desperate spiritual, social and physical needs of the local people, who also retain many of the beliefs, perspectives and practices of African traditional religion. Through God's help, Jono and Heather are continuing to share the good news of Jesus Christ with their community.