Lawson – Serving in the Middle East
Lawson grew up in CBC and has recently been sent to the Middle East as a full-time ministry worker alongside Milard and Joyce Sleimen. Lawson predominantly works among the youth at the church that the Sleimans planted in 2013.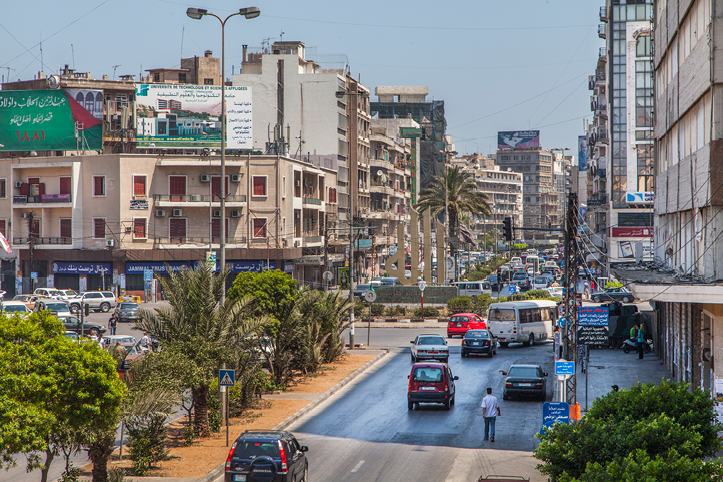 He is active in mentoring and discipling the youth, with a vision that they would come to know the power of the gospel in their lives.