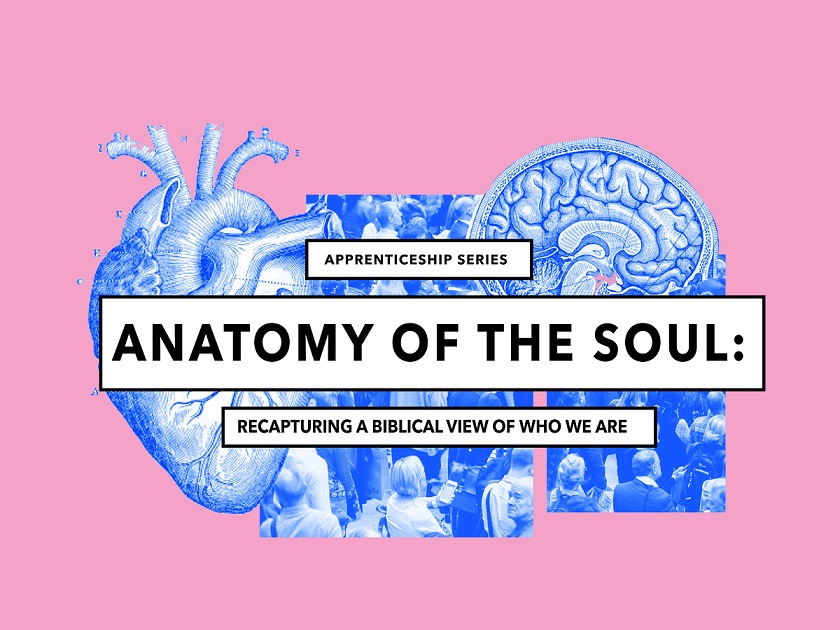 21 Feb

Apprenticeship Series

View Calendar

20/03/2019 7:30 PM - 9:00 PM

CBC

Address:

74 -76 Captain Cook Drive Caringbah, NSW 2229
Anatomy of the Soul
Throughout five Wednesday nights (6th March-3rd April) we'll be dissecting the wonder of our soul. We'll come to grasps with how our experiences in life have affected us, but we'll also see how strong God's will to heal and transform us is.
MARCH 6: INTRODUCTION AND THE THOUGHT LIFE
MARCH 13: THE FEELINGS
MARCH 20: THE WILL
MARCH 27: THE BODY
APRIL 3: THE SOCIAL LIFE
God has designed us from the ground up to experience true freedom with Him. This comes when we understand what it means to be transformed into the likeness of Jesus.